False Teachers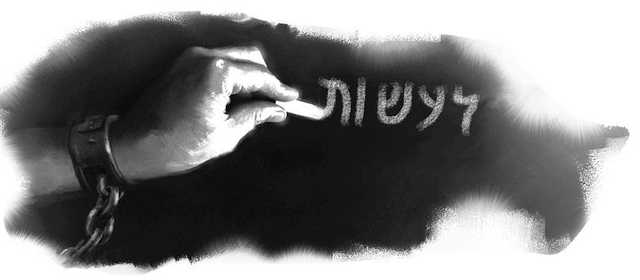 Sabbath Afternoon
In his first epistle, Peter, with great pastoral concern, sought to encourage readers in regard to the perils of persecution. Though we don't know exactly what form of persecution he was specifically addressing, we do know that the church would face terrible trials as the pagan Roman Empire sought to extinguish the growing movement of people called "Christians."
What were some of these teachings that Peter was warning about? How did Peter react to them, and what lessons can we take from his warnings for ourselves today, as we also face threats from within?
Study this week's lesson to prepare for Sabbath, June 10.
False Prophets and Teachers
---
Look at how strongly Peter reacts to these false teachings. What should this tell us about how important truth is? How can we protect ourselves against any and all attempts to bring false doctrine into the church?
Freedom in Christ?
"For they mouth empty, boastful words and, by appealing to the lustful desires of the flesh, they entice people who are just escaping from those who live in error" (
2 Pet. 2:18, NIV
). What is Peter warning about in this verse? What does he say in
2 Peter 2:19
that helps explain his concern? What is the importance of the word "freedom" (NIV) or "liberty" (NKJV) in verse 19?
---
---
What do you understand freedom in Christ to be? What has Christ freed you from?
A Dog Returns to Its Vomit
---
What are ways we as a church family can better nurture and disciple all our members, especially newer ones?
Peter and Jude
---
Interestingly, these descriptions do not include violent acts and other wicked atrocities that often outrage us. Instead, they describe more subtle sins that have one commonality. They are sins that are sometimes excused within the church community itself. This fact should awaken us to the great need for sincere repentance and reformation in the church.
More Old Testament Lessons
---
Think about all that we have been given, both in the Bible and in the writings of Ellen G. White. Thus, why can we as Seventh-day Adventists never say that we haven't been warned?
Discussion Questions:
---